THE FÜDE DINNER EXPERIENCE

THE YES WITHIN
IN COLLABORATION WITH
LIHI BENISTY AND THE CASTOR HOUSE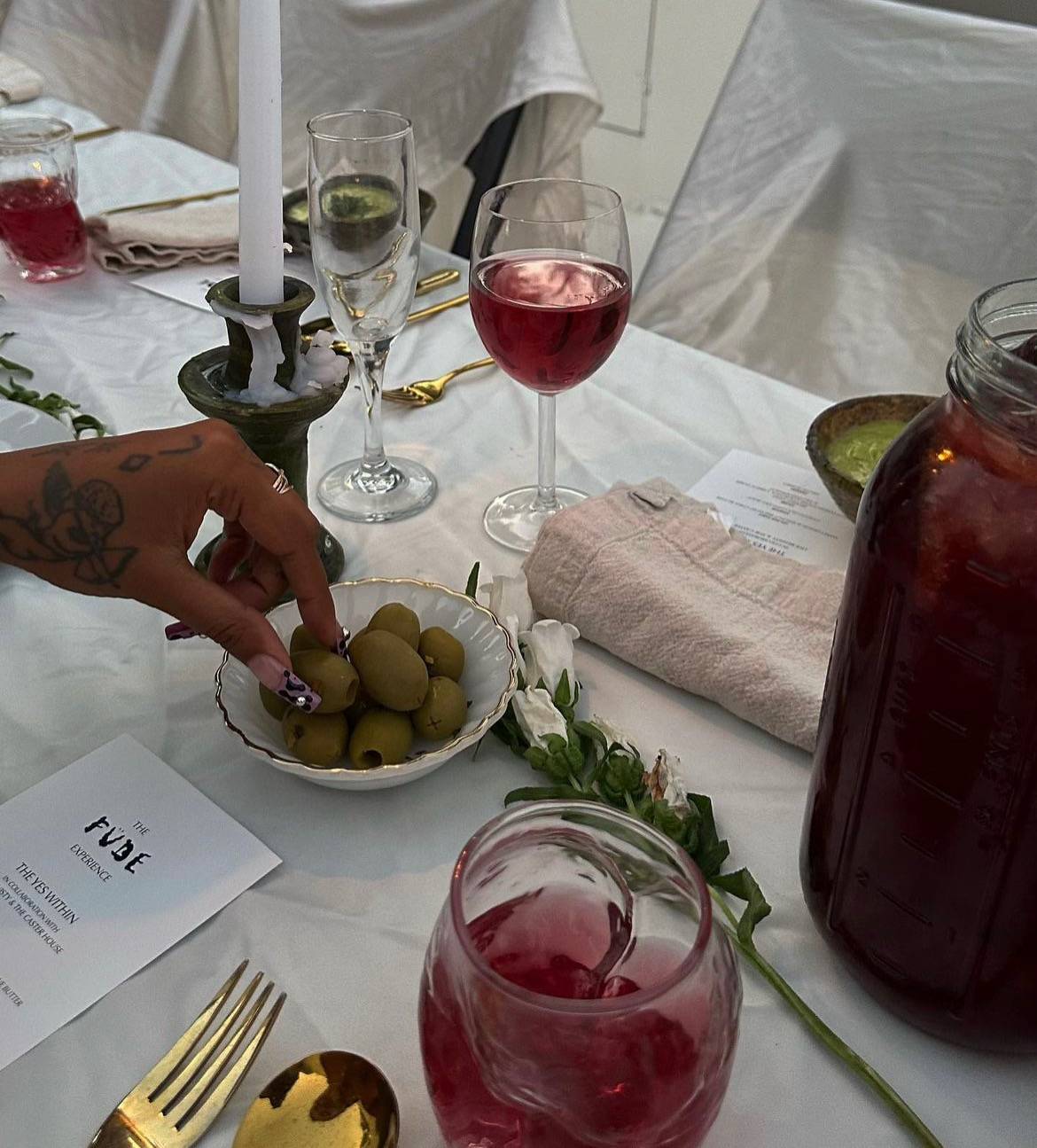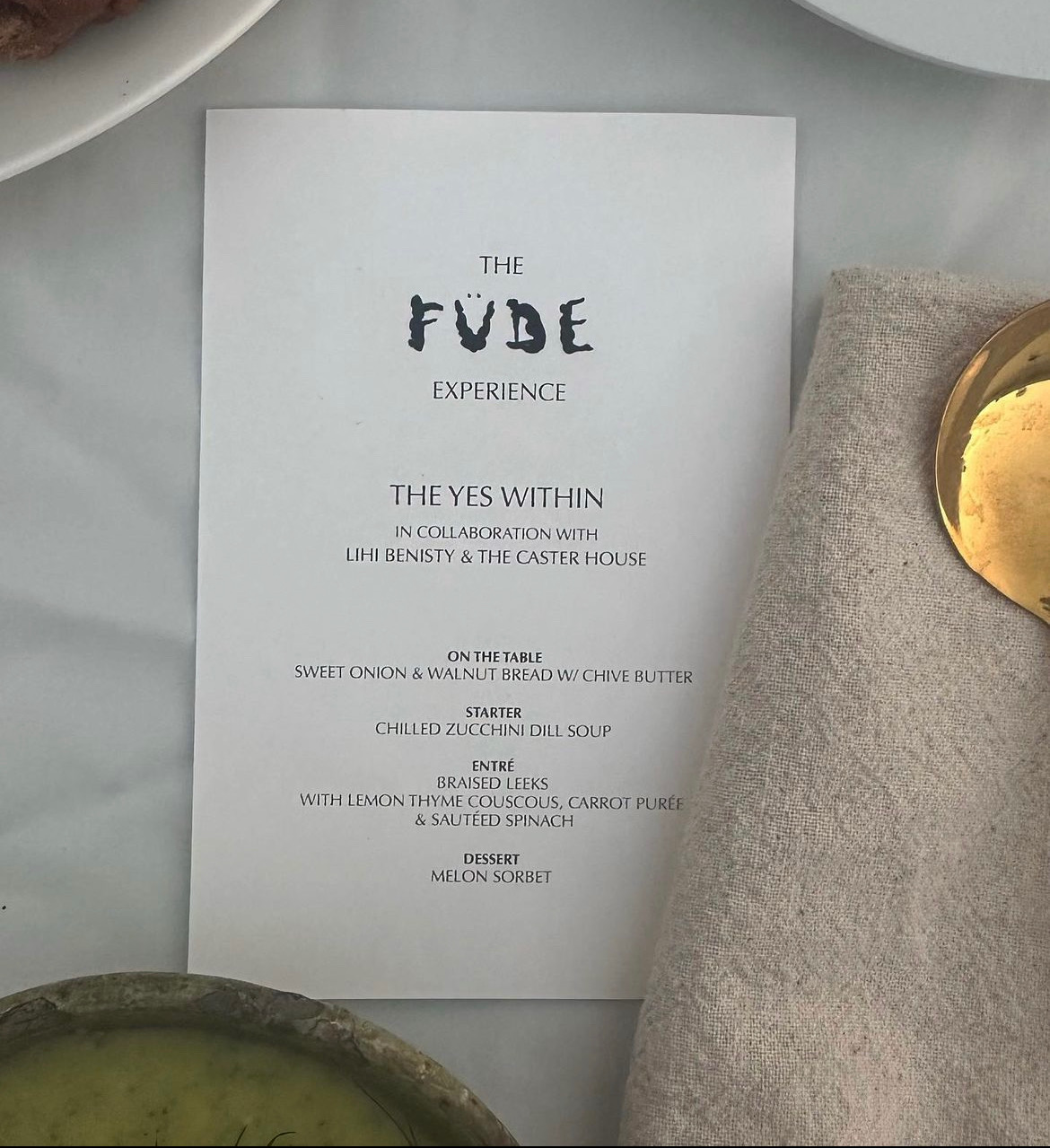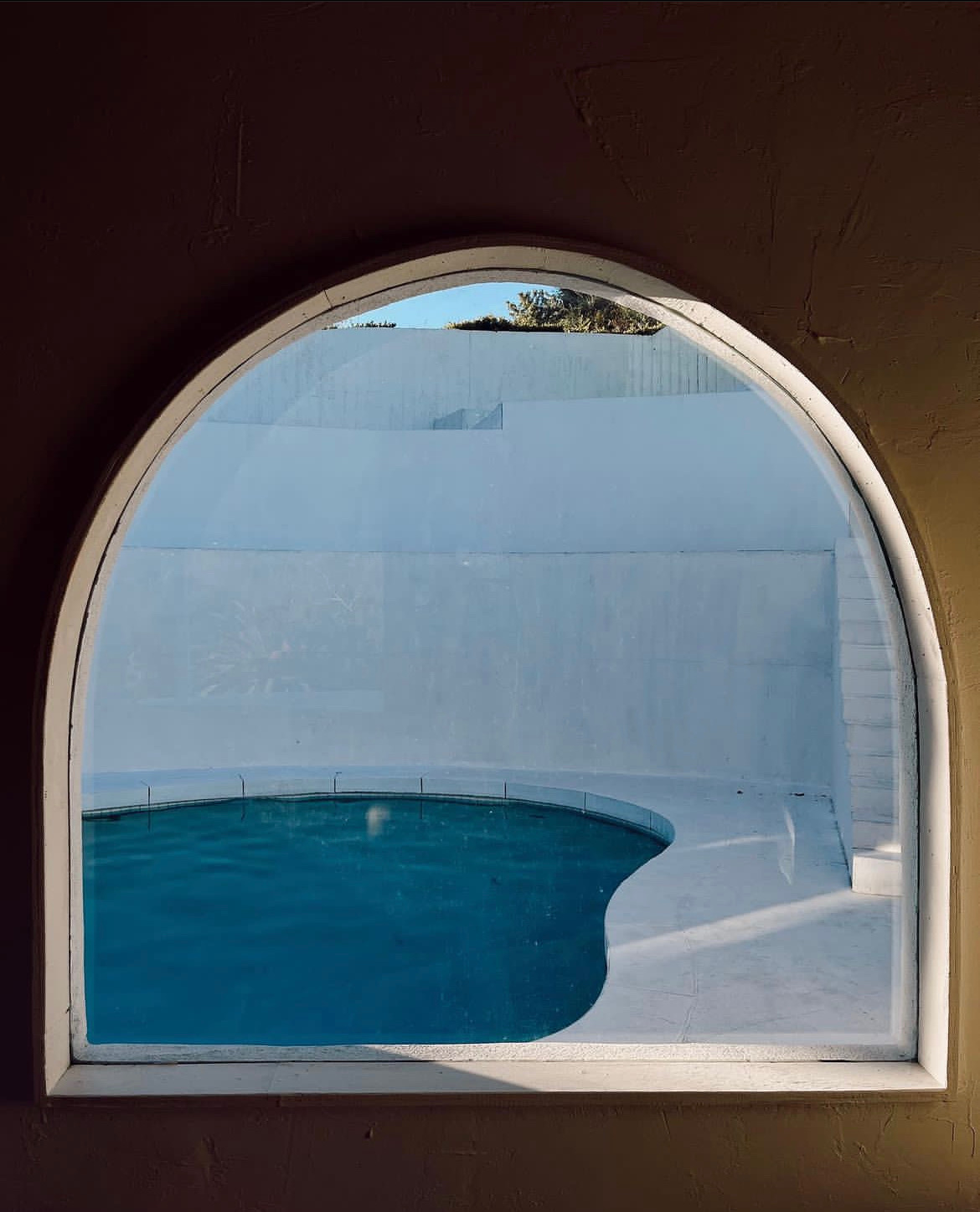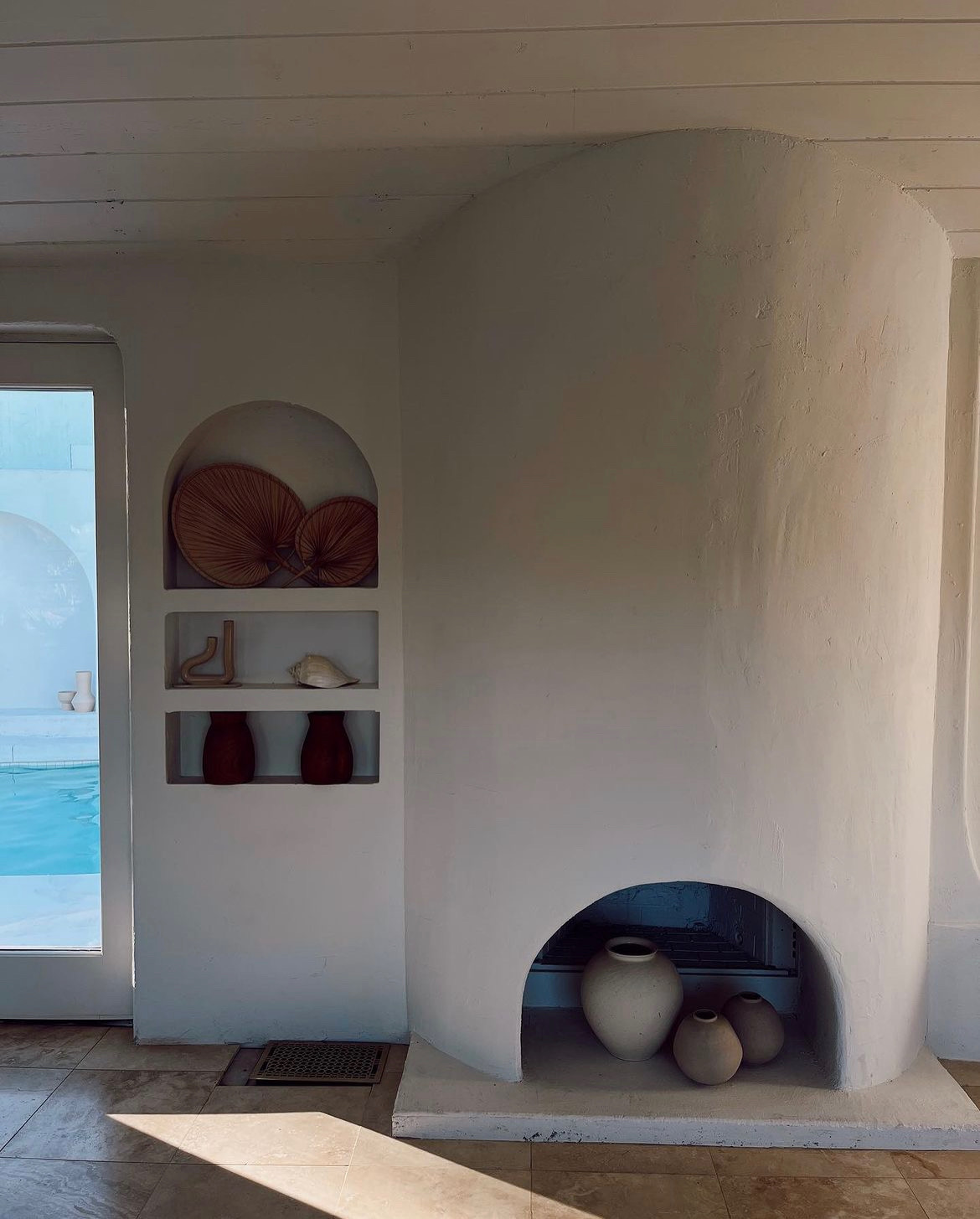 "The 'Yes Within' Dinner, in collaboration with Lihi Benisty and The Castor House, explored the topic of saying no in order to say yes to ourselves. Through breathwork, culinary delights, and discussion, we were able to unearth what it means to truly say yes to ourselves and discard the baggage that holds us back from stepping into our highest selves.

At the start of the experience, Lihi led guests on a breathwork journey that provided everyone with the opportunity to open their heart center and delve deeply into a guided meditation about the 'yes within.' Lihi encouraged participants to synchronize their breath with the beautiful music playing and contemplate the boundaries they need to set and the doors they need to close in order to invite something better for their highest good to come into their lives.

Following the meditation, Charlie served guests a delectable sweet onion and walnut bread paired with chive butter, followed by a refreshing zucchini dill soup and braised leeks with carrot puree, sautéed spinach, and lemon thyme couscous. The meal concluded with a tantalizing lemon sorbet topped with fresh basil. All the while, lively, animated discussions amongst guests about spirituality, growth, and self awareness took place.

The entire experience was set to the stunning backdrop of The Castor House, a stunning Mediterranean Oasis in the heart of Los Angeles. The evening was filled with beauty, authentic human connection, and delicious food, leaving everyone feeling invigorated and inspired.

Below you can find reflection questions that we encourage you to journal to further expand your connection to 'the yes within'…

Reflection Questions:

In what ways can saying no to certain commitments or activities create space for you to pursue your passions and personal growth?
How do you strike a balance between being supportive of others while also maintaining your own sense of autonomy and well-being?
Can you share a personal experience where saying no allowed you to prioritize your own well-being and happiness?
What self-care practices or activities do you engage in to reconnect with yourself and reinforce the idea of saying yes to your own needs?